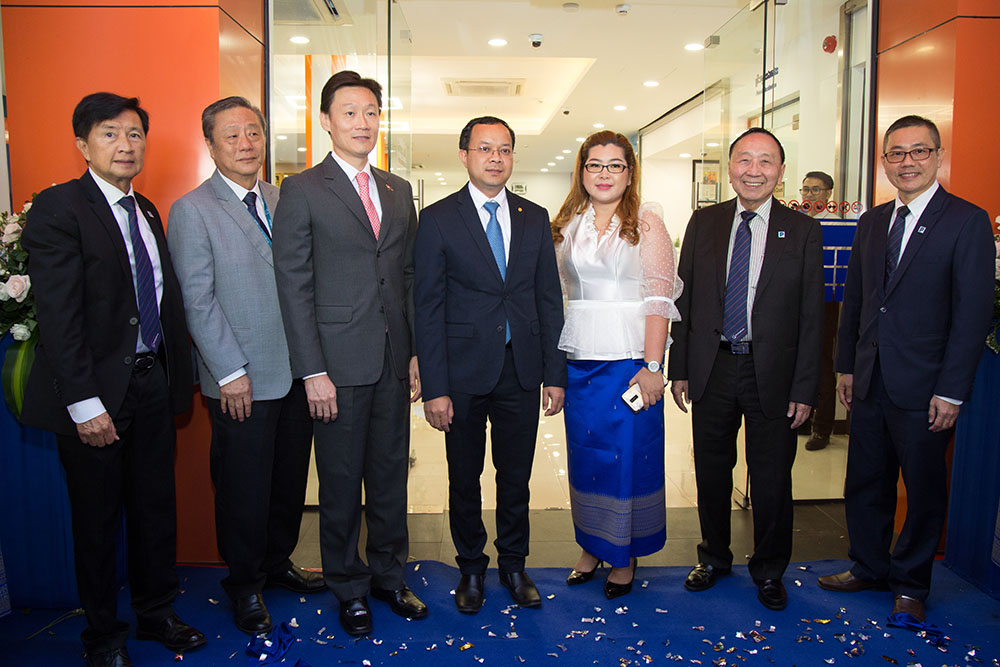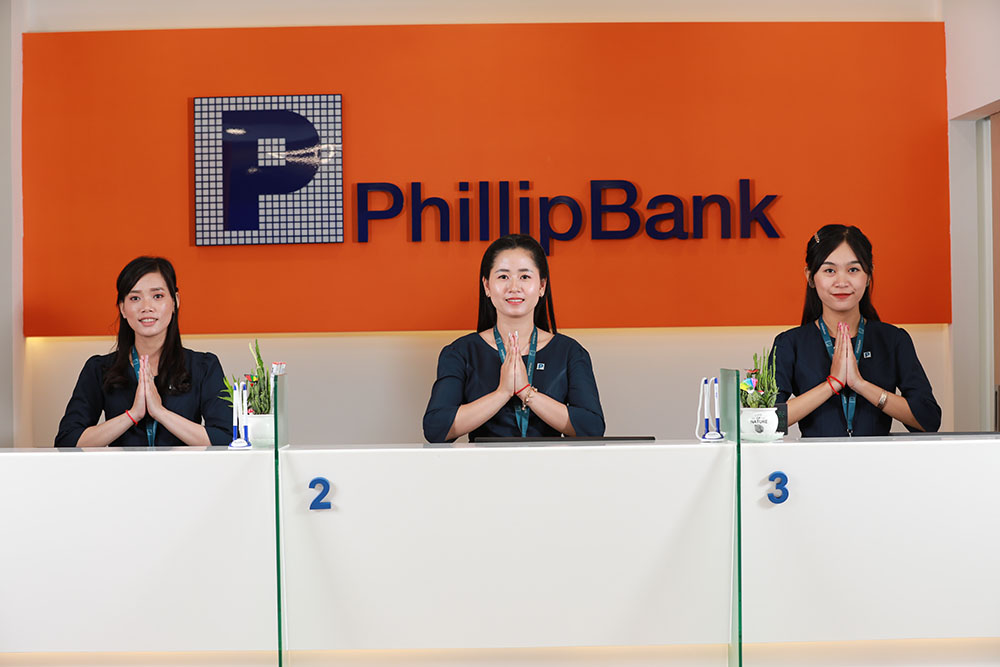 PHNOM PENH – The highly-anticipated merger between Phillip Bank and Kredit MFI has received final approval from the National Bank of Cambodia and the Ministry of Commerce, paving the way for a major consolidation in Cambodia's banking industry and creating the third largest commercial bank branch network in the country.
The new entity will operate as Phillip Bank and will bring together a combined workforce of more than 2000 staff, honouring a commitment from Phillip Bank management that no staff from either Phillip Bank or Kredit would be retrenched following the merger.
The merged Phillip Bank has 89 branches across Cambodia – combining 83 legacy Kredit branches with 6 legacy Phillip Bank branches.
"We are delighted to have received this final approval for the merger process which has been in the works for many months now," said Phillip Bank Director and Shareholder Representative Mr. Ong Teong Hoon.
"On behalf of the shareholders and all of us at Phillip Bank, I would like to extend my sincere thanks to the National Bank of Cambodia and the Ministry of Commerce for their support during this major consolidation in a very competitive domestic banking sector," he added.
The merger will mean that legacy Kredit customers will have immediate access to Phillip Bank's modern savings and loans products, as well as a revamped mobile banking app and a soon-to-be-launched online banking portal, while legacy Phillip Bank customers will be able to use existing Kredit ATMs across the country with no additional fees.
The first phase of a major rebranding exercise will see the remodeling of 12 legacy Kredit branches in Phnom Penh, Siem Reap, Battambang, Kampot, Takeo, Banteay Meanchey, Kampong Chhnang, Kampong Speu, Svay Antor and Kratie.
The remodeled branches will boast a sleek, modern look that was revealed last November at the grand opening of Phillip Bank branch on Kampuchea Krom Boulevard in Phnom Penh.
As of December 2019, consolidated financial reports for the merged Phillip Bank showed assets of US$623 million, a deposit balance of US$400 million and a loan portfolio of US$490 million, with over 91,000 depositors and close to 69,000 borrowers.
The sole shareholder of the merged entity is Singapore's PhillipCapital, an integrated financial services firm that operates in 15 countries across the globe, with more than US$35 billion of assets under management.
"We are extremely excited to be bringing together the deep Cambodian roots of Kredit MFI with the international knowledge and best practices of Phillip Bank to create a nationwide financial services provider that will serve Cambodia's evolving financial needs with best in class banking and insurance products and a deep commitment to customer service," said PhillipCapital Chairman Lim Hua Min.
PhillipCapital's investment in Cambodia has grown from a US$100,000 stake in First Finance back in 2009 to an investment of over US$110 million today.
PhillipCapital was the sole shareholder in both Kredit and Phillip Bank before the merger and retains its 100% stake in the merged entity.
KREDIT started as a small NGO project under World Relief USA in 1993 and transformed itself over the intervening 27 years into one of the leading microfinance institutions in Cambodia with a core mission to support the development of the nation through its financial services and a strong social program to assist the most disadvantaged.
That social program will continue to be run under the stewardship of Phillip Bank and will be renamed as Koam Pia Phum Yoeung – an NGO with a strong focus on childhood health, education and financial literacy.